Safes & Security
When valuables or cash are secured in any safe or vault you need to be sure that you can access it without unnecessary delay.
We offer full servicing and maintenance of safe and vault locks onsite. We are also able to crack or open a locked safe or vault when all keys or combination are lost or if the combination no longer seems to open it up.
Not all safes are built the same and neither are our safe techs.
Call today to have your safe opened or serviced by the best.
Ph 0415 550 955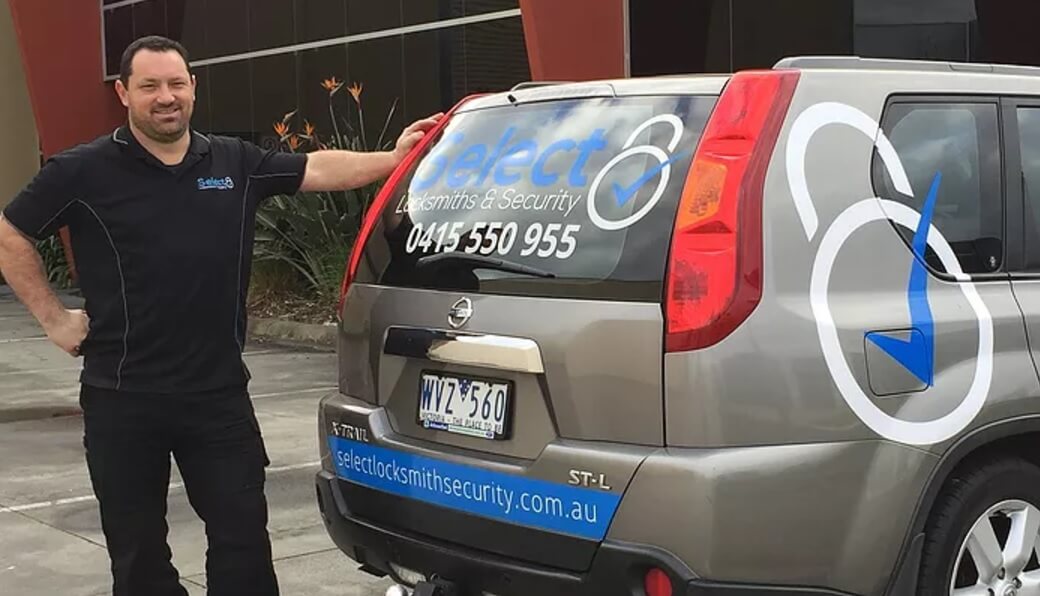 Select Locksmiths & Security
Commercial, Domestic & Emergency Locksmith. Melbourne's South Eastern Suburbs & Bay side Areas
Ph 0415 550 955