Select Locksmiths & Security
If you're seeking a friendly professional locksmith for any emergency situation from a broken key to re-keying your door locks after a break-in or you have lost or misplaced your keys.
Call us today for friendly advice specific to your situation and get a quote over the phone.
We are fast and professional and all our work is guaranteed!

Locksmith Mentone – Onsite Locksmith Services Melbourne
Welcome to the ultimate home of locksmith services, where only the highest quality products and exceptional service reign supreme and commitment to customer satisfaction is king!
With a team of highly trained locksmith professionals, we specialize in an extensive range of locksmith services using  only well known, reputable brands that you can rely on and trust.
Whether you require residential locksmith services such as, Domestic lock-outs, changing locks and safe installations or your needs are for a commercial locksmith that offers essential safety compliance and restricted master key systems, either way we are the #1 place to call for all your onsite locksmith services Melbourne.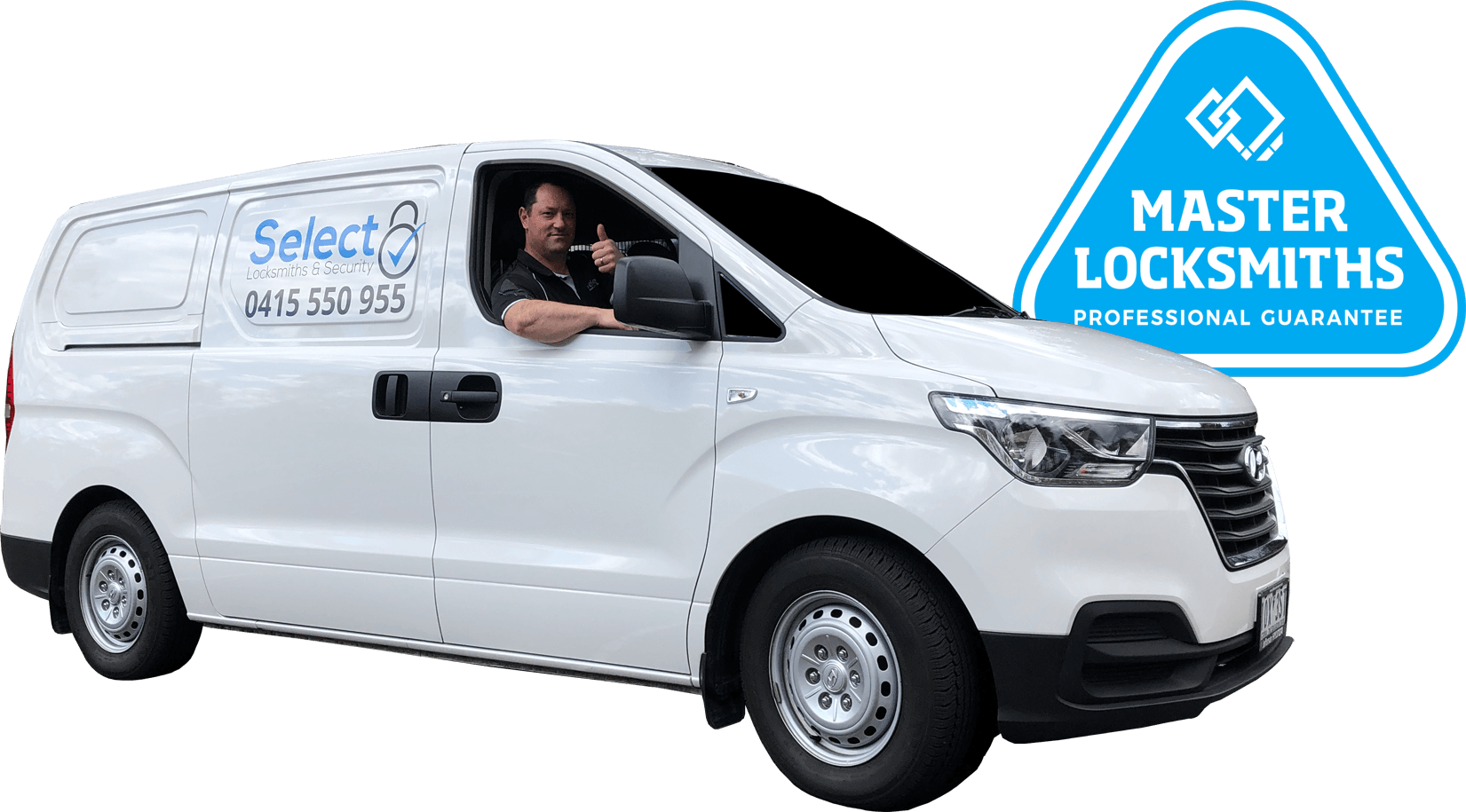 24 hour Emergency Locksmith Mentone
Have you locked the keys in your car and looking for 24 hour emergency locksmith Mentone? Or perhaps the wind has slammed shut the front door to your house with the keys inside and you need a team of highly trained, professionals on standby 24 hours a day for 356 days a year to provide the best onsite locksmith services Melbourne. These unfortunate situations are a common occurrence but; our Residential and Domestic locksmith service has helped 1000's of people across Melbourne regain access their property or vehicle with only a moment's notice simply by calling our emergency locksmith service hotline on 1300 936 736. In fact, you never know when you might need a locksmith Mentone and beyond, so save our phone number to your phone NOW to ensure you've got immediate access to the best onsite locksmith services Melbourne.
The beautiful Mentone bayside area boasts picturesque coastlines and greenery curtained trails, attracting beach goers and exercisers alike. So, envisage this- It's an early summer morning and like many you bundle your dog into the car for a dash along the Mentone seaside. After your run and quick dip to cool off you return to your car to find empty pockets. Don't be late for work, don't delay and DO save our number now for the most dependable locksmith Mentone 1300 936 736. Our fast and reliable team of vastly skilled locksmiths offer an amazing 24-hour emergency onsite locksmith services Melbourne that will get you back on the road home with time to spare for breakfast.

Call us for Onsite locksmith Service 24/7
So now that you've saved our number, you know that we are the only locksmiths to call for all onsite locksmith services Melbourne. We can be there for you in any lock and key related emergency with our impeccable 24-hour service. At home or out and about but that's not all; in addition to changing, suppling and installing world renowned quality Deadlocks to your home or commercial property, rekeying your existing locks, programming of garage remotes, cutting new keys for old locks we can even assist in the change of safe combinations.
Whether you're a vehicle owner, property owner or the head of a professional commercial property management company we can offer you the most extensive range of locksmith services in Mentone. Please see the menu for all residential, commercial and security resources.
Your Local Master Locksmith
Emergency 24/7 Residential & Commercial Onsite Service

South Eastern & Bayside Suburbs of Melbourne
We Supply & Fit Only the Best Brands of Locks!
Local locksmith - South Eastern & Bayside Suburbs of Melbourne
Here at Select Locksmiths & Security our tremendously skilled team takes great pride in being your Local locksmith for the scenic South Eastern & Bayside Suburbs of Melbourne. Our commitment to customer satisfaction means that we utilise only first-class products and the highest quality tools available to promptly and efficiently assist you with all your locksmith needs.
Were here to help commercial property security managers looking for a Local locksmith to assist in essential safety compliance, Rekeying of existing locks to consolidate to a one key system or the provision of ultra-strong security defence in a Restricted Master key system.
Offering reliable service to residential property owners in need of servicing and repairs to existing
door and window locks. Those looking to install new deadlocks and those concerned and seeking theprofessional and knowledgeable counsel of a Local locksmith to assess and advise on your home's current level of security.
According to RACV's 2020 burglary report our beautiful area in the South Eastern & Bayside Suburbs of Melbourne are at an above average risk of a successful home invasion, with 1 in 186 homes to be affected. The Installation of professionally supplied and installed deadlocks to all external doors and windows can not only have a dramatically advantageous effect on your home's insurance premiums, but better yet aids in resolving the issue at the source advancing your chances of not becoming a statistic and keeping your family and prized possessions safe.
You can depend upon Select Locksmiths & Security, your Local locksmith to be available to you day or night, at home or out and about with our dedicated team working around the clock in the South Eastern & Bayside Suburbs of Melbourne to offer an unmatched 24-hour emergency service, for all residential, vehicle and security related crisis