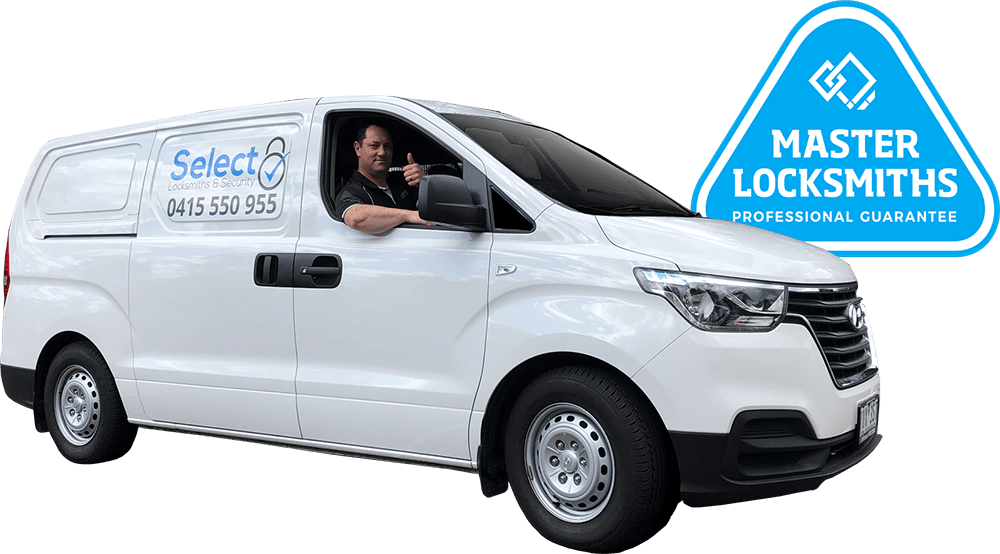 Looking for the best locksmith in Frankston?
At Select locksmiths Frankston, we pride ourselves on providing the best products, services, and advice to our customers. That's why we're the locksmiths Frankston trusts to protect homes and businesses.
Professionals: Our locksmiths are all qualified and licensed, with extensive professional experience. We also provide friendly and polite customer service to every customer. We believe it is important to stick to your schedule and provide services accordingly. At Select locksmiths, we aim to achieve 100% customer satisfaction. Select locksmiths are one of the best locksmiths in Frankston.
Select locksmith Frankston offers a rekeying service for customers who require lock repairs around Melbourne. Our locksmiths can help you gain peace of mind without having to completely overhaul your security systems. Using your existing locking mechanisms, we can insert entirely new keys, allowing you to regain full control over who has access to your property. The key change is a great option for homeowners with many tenants, business owners with a number of employees, and families in large, busy families. If you don't know who has each of the keys, it's time to have your home repaired by a professional.
Compliant: We follow all Australian standards and regulations for the locksmith industry. And we only use high-quality products and equipment. Experts: Select locksmiths have provided high-quality products and services to our customers in Frankston for years. That's why we have a reputation for being trustworthy and dependable.
Available Now: We are local to Frankston and provide services in and around Melbourne. Our 24/7 emergency locksmiths can help you any time of the day or night. Whether you're stuck outside your home or your car, we can help you get back to safety in no time.
For all kinds of locksmith services get in touch with us now