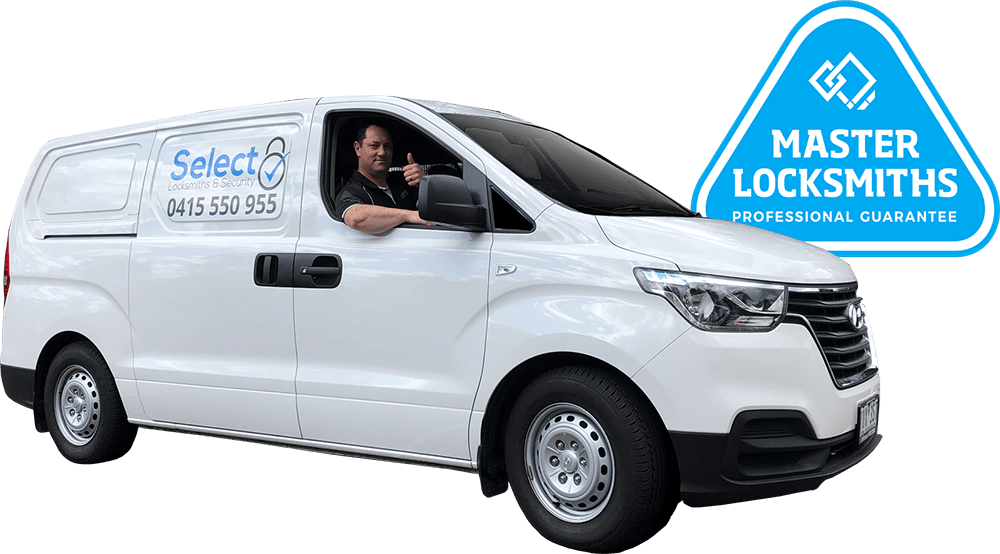 Looking for efficient commercial locksmith services in Mordialloc?
When it comes to the safety and security of your business, you will need a trustworthy and reputable locksmith to secure your business. We ensure the installation of locks on doors, windows, filing cabinets, and more. Whether you've been accidentally locked out of your business or looking to upgrade or repair your security systems, Select locksmith are here for you. Don't leave the security of your business to anyone. We also offer emergency commercial locksmith services in Mordialloc. Contact us today for a free consultation. Select locksmiths are the best locksmiths in town.
Safes are used to protect our most important and valuable possessions. Losing access to these important items can cause great inconvenience and be very stressful. With our network of highly trained locksmiths available 24 hours a day, regaining access to your safe and content can be as easy as making a call. When it comes to installing, repairing, maintaining, replacing locks, or opening safely, Select Locksmiths knows how to perform any secure service.
Select locksmiths specialize in residential and commercial locksmith services and can undertake a number of security procedures. Whether you need us to repair safes, change locks or open safes of any kind, we have the team, equipment, and experience you need. We recognize the importance that a safe can be homeowners or businesses, which is why we supply and install a full line of quality safes. From secure bolt-on safes to in-floor safes, we have the experience to install these products at home or in the office. We can install safes of any size such as free-standing safes, built-in floor safes, Bolt-down safes,etc.
For more details contact us online or call us at 1300 936 736.